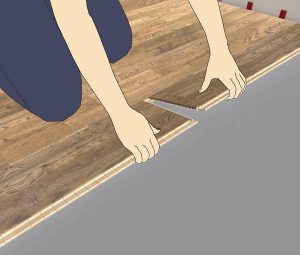 There are several methods of installation parquet FocusFloor. It differ in mounting methods and other features. The right choice will help ensure the durability of the wooden floor in a particular room.
Laying "floating" way
Installation "floating" way
The essence of this method lies in the fact that when installing FocusFloor parquet, it is not glued to any base. Individual parts are fastened with a reliable locking system. Saving on glue and relatively short installation time makes "floating" installation an excellent choice for those who prefer a reasonable approach to finishing the room. Surface treatment is easily disassembled in case of need to repair or replace it.
The underlayer is made of soundproof materials. Parquet FocusFloor, installed "floating" method can not be polished. However, given the long life of the wooden floors, you are unlikely to have to do this.
Gluing to the base
Parquet FocusFloor can be glued to plywood. The underlayer must always be treated with primer. This will protect against unwanted moisture and ensure a high level of adhesion.
Apply glue to the base with a thin and even layer to obtain a perfectly smooth surface. As a basis it is better to use special underlayer.
Installation options
Longitudinal installation method is the most profitable from an economic point of view. It is also the least labor intensive. A person can cope with it, even if he had not previously had similar installation experience. By offsetting the row by 30% of the standard size of the board, you can use trimming without spoiling the appearance of the parquet. Longitudinal installation is selected in the case of elongated room shape.
Transverse installation is more costly, especially in terms of complexity. Here you often have to cut boards. You need to correctly calculate the size in order to use the trim in the future. This method visually expands the room. It is often chosen for small rooms.
---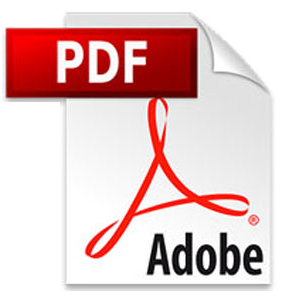 FocusFloor laying instructions
---
Care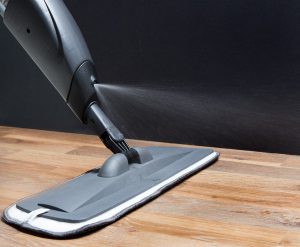 Care for parquet allows you to extend its service life. Regular cleaning of the surface from dirt and dust will keep an attractive look. Do not leave moisture stains on the surface. Spilled water should be quickly cleaned with a rag, and when cleaning floors, ventilate the room for faster drying.
Do not expose the floors to heavy loads, for example, when moving heavy objects on the floor. It's better to just wipe the boards regularly than to do a serious wet cleaning once a week or a month. It is not recommended to use cleaning vacuum cleaners and other products with abundant use of moisture for cleaning.
The most rational solution would be to use special flooring care products. This will preserve the appearance of parquet for many years.