19.12.2018 | INTRODUCING YOU OFFICIAL FOCUSFLOOR WEBSITE
Dear customers, we are pleased to inform you about the opening of the official website FocusFloor. Here you can see all the range of parquet floors from a famous swedish manufacturer.
---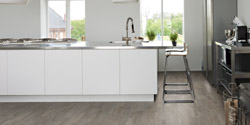 15.12.2018 | SECRETS OF CHOOSING PARKET FOR KITCHEN
Which flooring is best for the kitchen? What is better to choose a parquet floors of ash or oak? Let's try to find out it.
---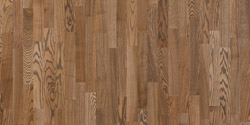 10.12.2018 | NEW 3-STRIP ASH PARQUET
Introducing the updated range of FocusFloor parquet. Our product catalog has been updated with new 3-strip ash decors. We hope that new decors will please our customers and help them realize their dream interior.